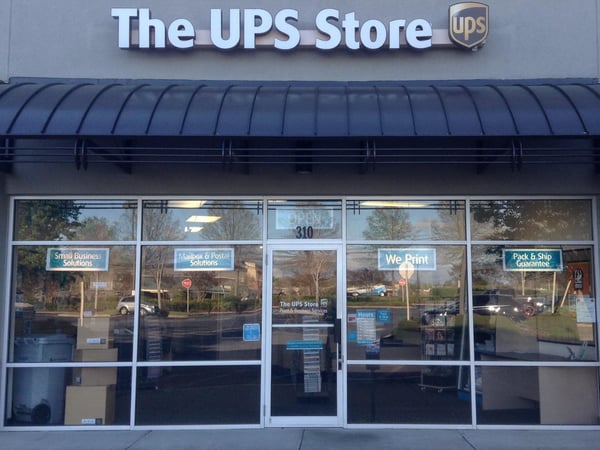 Last year, March 20, Square announced the launch of a web-based platform—dabbed Square Online Store—that would assist SMEs to set up shop and expand their footprint.
The solution was rolled out alongside Square Retail, and the two products were created to provide retailers with the all the tools they needed to set up and scale an omnichannel company.
Then in a recent press release, UPS went public with news of joining forces with tech and payment firm Square. In particular, the shipping service will incorporate its delivery services into the Square Online Store.
These joint efforts seek to offer small companies a one-stop-solution to retail and shipping services. Square clients who no longer have to worry about customer orders, can now access UPS's shipping service and even enjoy shipping and delivery options that more established firms use.
On top, small firms that use Square Online Store will be entitled to waived surcharges and cut rates to the tune of 55% off normal UPS rates.
According to Kevin Warren, Chief Marketing Officer for UPS, the shipping service joined Square Online Store because it recognizes the critical role of streamlining the shipping process in the growth and success of micro-businesses.
"This new square integration offers users hassle-free and affordable entry to United Postal Service's first-class shipping & delivery services within a platform they already know how to use."
For the United Postal Service, this move goes in line with the well-thought-out partnership deals it has entered in a bid to streamline and … Read the rest